Powerful IoT solutions for the water sector
Take control of your water network with the powerful Fenix Hub technology. We help you collect data – from all parts of your water network so that you can take better decisions and fix small problems before they become big problems.
Why Aqua Robur
With water in mind
It should be easy to collect, analyze & act upon data from water networks in an easy way. This is how we designed our Fenix Hub IoT solution. 
Aqua Robur Technologies designs and manufactures IoT devices with build-in energy harvesting and software solutions. 
View our solutions to the right to learn more.

Safeguard your precious groundwater resources while reducing the workload of your technicians.
The Award-Winning Solution.
The Fenix Hub has won several awards for its ingenuity. Among them the EU Horizon 2020 Prize.
Collecting data has never been easier. The Fenix Hub is a sensor node with world-class flexibility. It allows you to connect a wide variety of external sensors and it comes with multiple powering options such as the D100 energy harvester.
Manage the IoT-data your way
You decide how you want to manage your IoT data. Visualise & analyse data at Aqua Robur's IoT Portal and/or integrate with your current systems for monitoring or decision-support platforms. 
The Fenix Hub uses efficient & secure Narrow-Band IoT, LTE-M or LoRaWAN protocols which enables you to make installations anywhere, even underground, without expensive adaptation.
From Concept to Execution
We provide you with more value for every installation, from the first idea to the completed installation.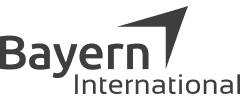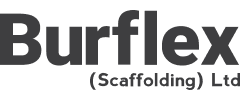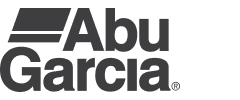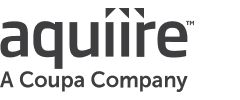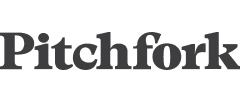 Read more about our reference installations
Testimonials
Read more success stories from our current clients
Customer Support

"It's totally customizable with the theme settings, its compatible with a tonne of important plugins and the support is outstanding."
Code Quality

"5 stars WordPress template! If anyone wants an example of what you can do with this theme, check out my site"
Design Quality

"I tell you what, there has never been an issue that Cory from the Colabrio Support Team hasn't been able to solve for me."
What you get
Why use Aqua Robur's Fenix Hub?
The Fenix Hub enables you to do more with less. With quick and cost-efficient installations you can easily get the data you need to effectively manage your assets. This allow you to save valuable time and get information on where you should focus your efforts and resources for maximum effect.
Are you ready to take your system to the next level?
Want to learn more about how Aqua Robur's award-winning solutions can help you solve your problems and improve your processes?